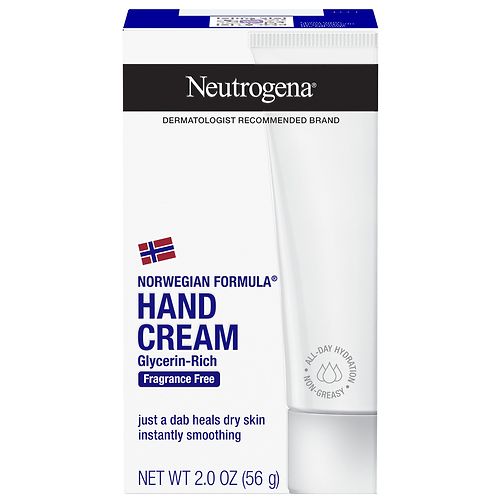 Photo Source
FTC: I received a sample of this product. I am not paid for this review.
During a dermatology shadowing session my attending gave me a sample of this hand cream to try. She told me that she uses the product herself regularly and that it is
super, super good
.
I decided, why not? Let's give it a go!
Ingredients (from
Drugstore.com
):
Water, Glycerin, Cetearyl Alcohol, Stearic Acid, Sodium Cetearyl Sulfate, Methylparaben, Propylparaben, Dilauryl Thiodipropionate, Sodium Sulfate
The first thing that I noticed when I squeezed out this product was its super clear, gel-like consistency. Instantly, I thought,
whoa, petroleum jelly all over again
. Personally, while I think petroleum jelly is an excellent emollient substance, it feels too sticky for daytime use. However, I decided to try it anyway as I trusted my attending physician.
The ingredients list shows several parabens for preservation purposes. Some people may be freaked out by that but for me it's actually kind of relieving. I'd rather have a product that has preservatives but doesn't spoil than a product that spoils really quickly. The
natural
movement is in hype right now, but when one thinks about it, the thing is that
ingredients are there for a purpose
. After all,
why would the pharmaceutical companies put in additional ingredients, that cost more money, when they can use less ingredients, less distilling and purification steps, and make more money from this
?
Anyway, that's my soapbox for the day.
Point being, the water, glycerin, and cetearyl alcohol are all fatty, emollient substances used for humectant purposes. I'm really glad there was no
petrolatum
- the key ingredient in petroleum jelly that gives the sticky feeling.
Pros:
Very emollient
Only made my hands feel sticky for about 10 sec after application
Made my skin super smooth
Did not feel sticky afterward
Price ($4.49 for 2 oz)
Cons:
None
(Perhaps no anti-aging ingredients?)
Bottom line, I agree with my attending on this product and its abilities. I would definitely consider purchasing a full-sized version of it. It is a rather simple product with few ingredients but it definitely gets the job done!