Here are some things that I've liked so much that I've repurchased. Throughout the course of several years, ever since I first started going into skincare and makeup products. I'm not going to give reviews for them, since for most of them I've already reviewed them in previous posts, or will review them in future posts.
1. Neutrogena Oil-Free Acne Wash, $5.49, 6 oz
2. Queen Helene Mint Julep Masque, $4.71 for 8 oz
3. ELF Mineral All-Over Eyeshadow Brush, $5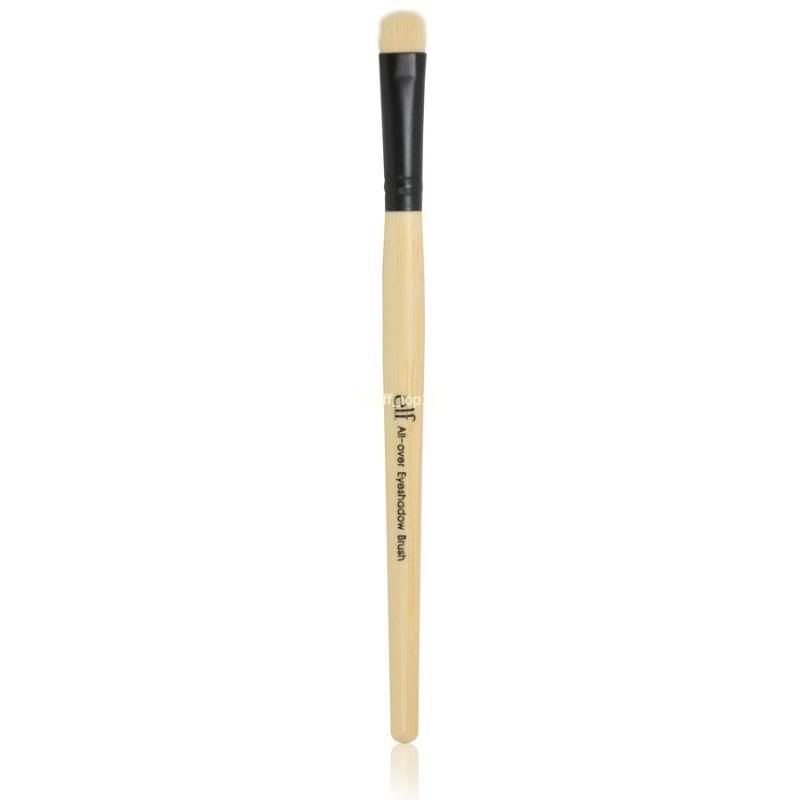 4. Neutrogena Oil-Free Moisturizer, SPF 15, $10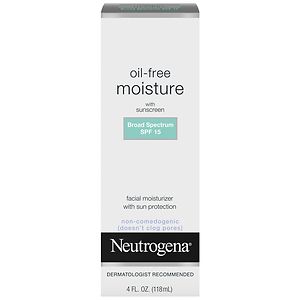 5. Carmex Moisturizing Lip Balm, $1.50
6. Clean & Clear Dual Action Oil-Free Moisturizer, $6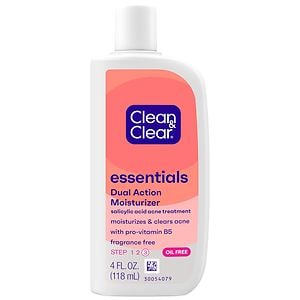 7. Urban Decay 24/7 Eyeliners (all) $18 (individually)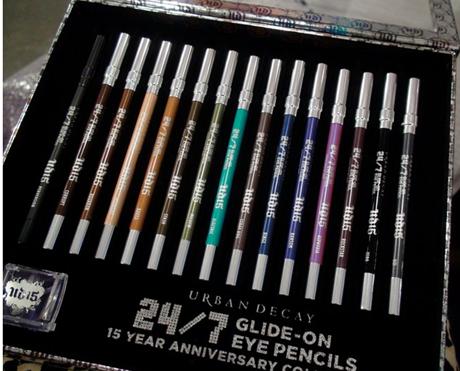 8. Maybelline Dream Mousse Concealer, Cream Light 4-5, ($6, discontinued, but you can still find it on Amazon and Ebay)
9. ELF Eyelash Curler, $1
10. Covergirl Eye Enhancers 1-Kit Shadows, $3.50 (all shades)
So there ya go, 10 products that I think are pretty awesome. Enjoy!
<3
Sources:
1
/
2
/
3
/
4
/
5
/
6
/
7
/
8
/
9
/
10