One of my friends requested that I do a "Night Routine" post - namely, all of the products I use to prepare for the night, before bed. All righty, so here we go!
Note: These products are what I use nightly as of this post. I sometimes change up products depending if I'm testing something or otherwise. This post includes both my face and body routine (namely, my entire shower routine)
1. Remove eye make-up: Typical cotton rounds + 1:1 olive oil:witch hazel. Cotton rounds = $2.50 for 100 pack, while olive oil is $5 for 25 fl oz (generic brand) and witch hazel is $3 for 16 fl oz.
Now into the shower I go!
2. Tresemme Luxurious Moisture Shampoo - this has been the same shampoo I've used for quite awhile now. It's cheap and effective. I'm hoping to start using one soon that doesn't have SLS or SLES in it, though. This is a very cheap shampoo - $3 for 32 fl oz.
3. Nature's Gate Papaya Body Wash - Papaya is a very good desquamator/exfoliant and naturally lightens the skin. I really enjoy this body wash, even though it is a bit pricey, at least according to drugstore standards ($7 for 18 fl oz)
4. Missha Near Skin Extra Renew Cleansing Foam - this is one of the first Asian skincare/cosmetic products I have purchased in full-size (other than the Missha Perfect Cover BB Cream). So far I have really liked it. Its original price is $18 for 150 ml (approximately 5 fl oz) but I bought it 50% off for $9. Thus, the price is a bit steep but I thought it would be worth the try. It has proven so far to be pretty good, and I'm pretty pleased with it. It's awesome for sensitive and sensitized skin types!
5. Tresemme Luxurious Moisture Conditioner - this is also a very budget-friendly conditioner that actually works very well. It costs $3 for 32 fl oz. Quite nice.
6. Brush teeth - I like to brush my teeth in the shower while I let the conditioner sit in my hair. This way I can "deep condition" the hair better and let the conditioner sink further into the hair. Toothpaste is whatever type of Crest or Colgate I can get my hands on, and toothbrush is whatever Oral-B or whatever I like. Prices are drugstore-variable.
7. Floss - Flossing is a very important part of dental hygiene. I really recommend the Oral-B Glide Floss - I've tried so many kinds over the years and so far this has proven to be the
best
. Sells for $7 for a two-pack at Drugstore.com.
8. Mouthwash - I like Listerine a lot. Prices vary depending on if you go to the drugstore vs. supermarket vs. Costco/Sams.
9. Earth Therapeutics Foot Scrub - I actually use this product to desquamate my underarm areas in order to get rid of dead skin cells. This prevents ingrown hairs. Ironic how a
foot
scrub is used for this, huh? Lolz. $7 for 4 fl oz.
And now, out of the shower I come!
10. Nature's Gate Deodorant in Autumn Breeze w/ Witch Hazel - I like this natural deodorant because it doesn't have aluminum in its ingredients (which has been controversial in its effects on breast cancer). I also like the fact that it makes me feel clean because it has witch hazel. $6 per stick.
11. Neutrogena Healthy Skin Anti-Wrinkle Cream - I've been using this retinol every night for a few months now. While it is a relatively expensive facial product for a drugstore product, it
is
relatively affordable as a retinol, and has proven very helpful with smoothing out my skin and promoting skin turnover. I bought mine for $13 on Ebay.
12. Aveeno Daily Moisturizing Lotion - I actually use this product as an eye cream. Ironic huh? In reality, I've found that it works just as well as some of the eye creams I've used, and it doesn't make me break out. Plus, it's perhaps 50X cheaper than some eye creams that work to the same ability. Lolz. I bought 2-pack of the full-sized product (two 18 fl oz bottles, aka 36 fl oz in total) for about $15 at Costco. Super affordable.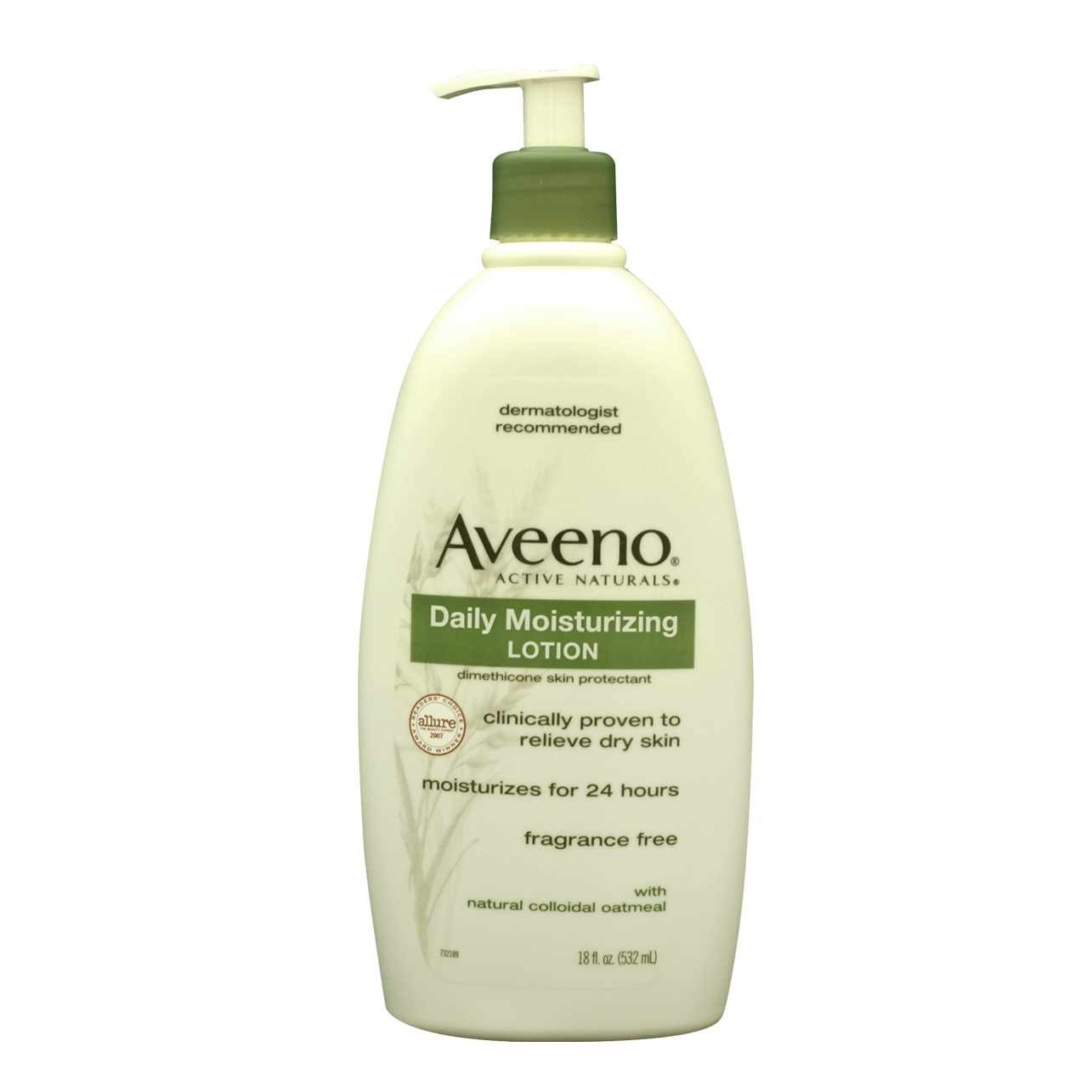 13. Body lotion - Curel Intensive Healing - lately my skin has become pretty dry, and my arms and legs are no exception. I'm currently trying out several Curel lotions due to their touted effects of being very effective and hypoallergenic to many skin types. In my opinion, this brand is very comparable to Eucerin and equally (if not more) affordable. The only thing I don't like about this product is that it is in jar packaging (more likely to get bacterial contaminants in) but I guess this is the one downside I've found so far. I believe it's sold for slightly under $10 for a large jar (16 fl oz) at any drugstore.
14. Hair serum - Bioinfusion Critical Hair Serum - I've used this product for a couple of months now and it's really helped me preserve my hair's health and helped prevent split ends. Yay!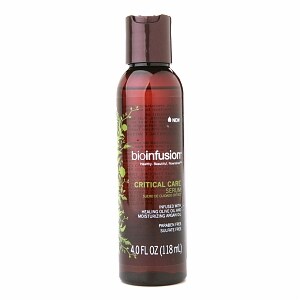 15. Dermstore Lip Quench Lip Treatment - I recently finished my C.O. Bigelow Lip Cream from Bath & Body Works, so this is the next product in that I found to replace it. This product is much thicker than the BBW lip cream, but it still works very effectively and definitely is incredibly moisturizing.
And that, ladies and gentlemen, is my night time routine! Yes, very long and very many products, but it's helped me (1) establish good hygiene habits and (2) preserve the health of my skin, teeth, and hair. Yep yep!